Our experts support you with processes that transform your IT infrastructure and increase its efficiency. Our industry experience equips us with the best tools for ensuring that your IT infrastructure is always up to date. We deliver turn-key and on-time solutions to our customers.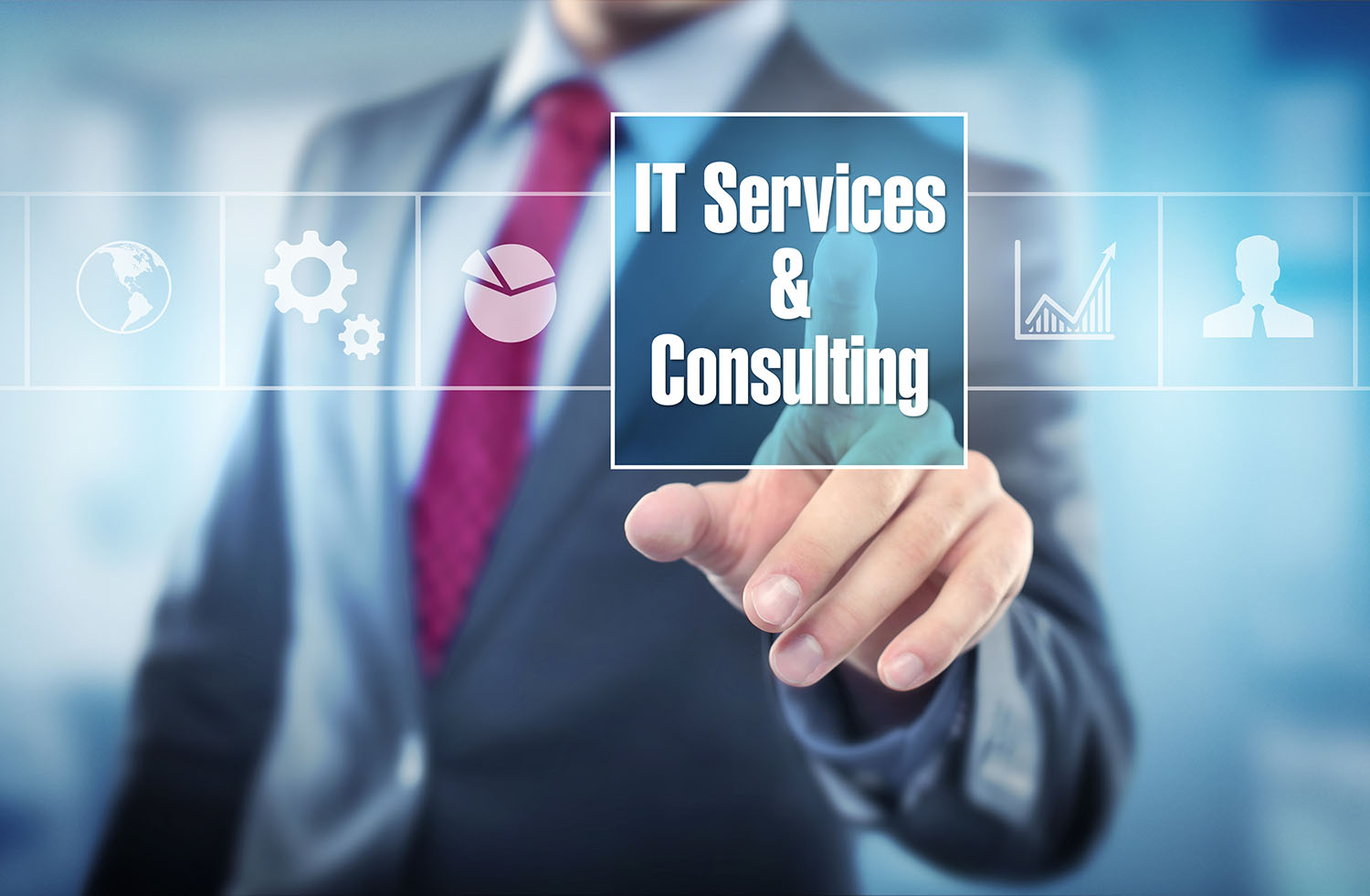 Software & Cloud Solutions
We provide everything from advice and ongoing support to installations and migration, making sure you have the right infrastructure and cloud-based solutions in place, whether it's a public, private, or hybrid model.
Vortex IT Systems is an authorized government reseller for hardware manufacturers. We source the products from leading vendors of the market known for their high-grade quality. We offer a vast range of IT infrastructure and telecommunications hardware highly recommended and sturdy. We are effectively positioned to aid government agencies on all levels in the procurement of quality products.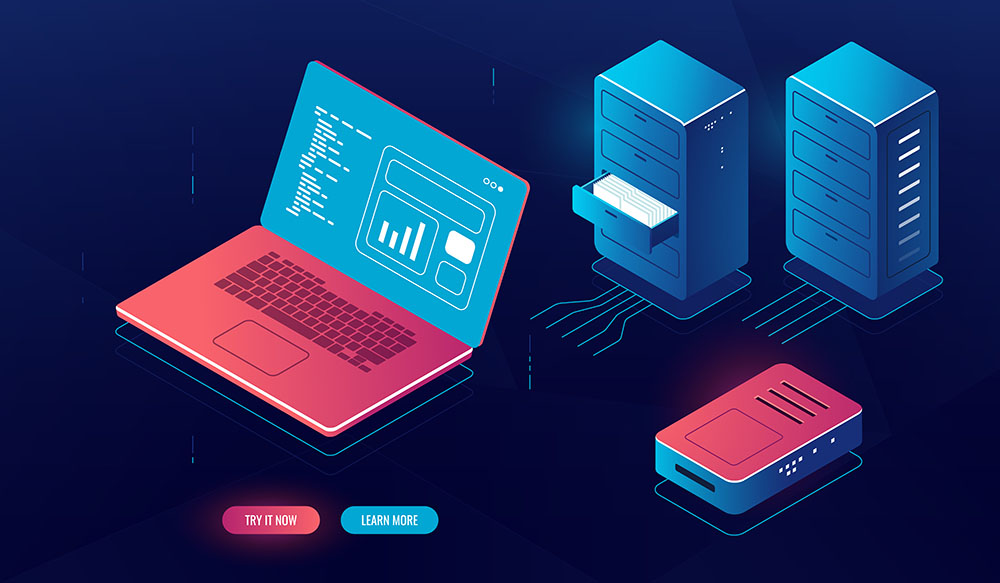 SMALL BUSINESS
MINORITY OWNED
SELF CERTIFIED SMALL DISADVANTAGED BUSINESS
D-U-N-S NUMBER: 117414670
CAGE: 8HB16
NAICS CODE:  
541512 –  COMPUTER SYSTEMS DESIGN SERVICES
518210 –  DATA PROCESSING, HOSTING, AND RELATED SERVICES
541519 –  OTHER COMPUTER RELATED SERVICES
811212 –  COMPUTER AND OFFICE MACHINE REPAIR AND MAINTENANCE
PSC CODE:
D310 –  IT AND TELECOM- CYBER SECURITY AND DATA BACKUP
D316 –  IT AND TELECOM- TELECOMMUNICATIONS NETWORK MANAGEMENT
D399 –  IT AND TELECOM- OTHER IT AND TELECOMMUNICATIONS
Do You Need a New IT Partner ?
Let Us Earn Your Business